News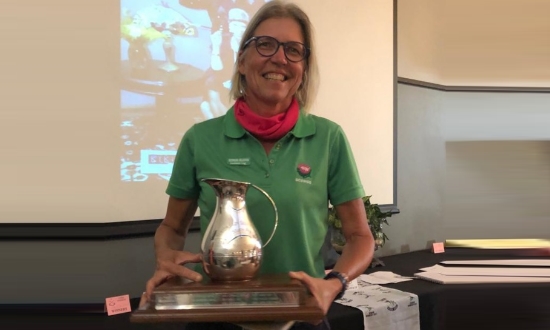 Congratulations to Sonja Bland on winning the Senior Women's Championships held in Parys. Sonja represented the Southern Cape Golf Union.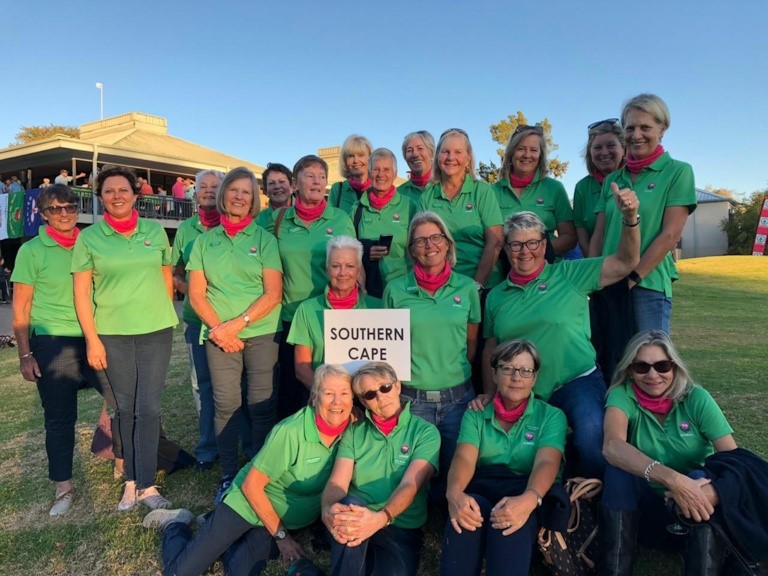 Southern Cape Team of Senior Women who played at the Senior Women's National Championships played at Parys.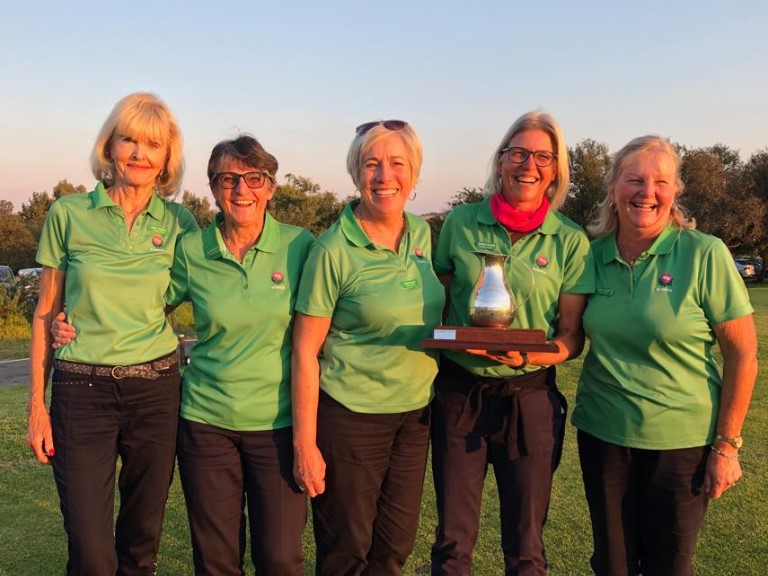 Winners from Southern Cape : Jenny Tipping, Judy Mallinson, Terri Bloom, Sonja Bland (Silver division Winner) & Shirley Pressley.