2021 SA Amateurs Winners

GolfRSA ALERT

2020 SA Women's Mid-Amateur Championship

2020 Simola Open

2020 Kingswood Open

Oudtshoorn Open

Mossel Bay Open

Pinnacle Point Open

COVID-19

Golf RSA

Sunshine Ladies Tour's Investec Order of Merit

Joburg Ladies Open

AON SA Women's Matchplay

2020 Southern Cape Mixed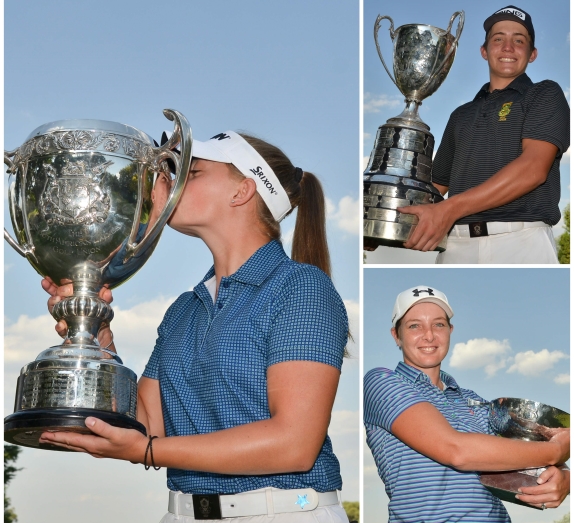 #𝗦𝗔𝗔𝗺𝗮𝘁𝗲𝘂𝗿 𝗡𝗘𝗪𝗦 - SA's No 1-ranked Caitlyn Macnab became just the 12th woman to successfully defend her SA Amateur title since 1906, while 17-year-old Golf RSA No 3 Christiaan Maas continued his remarkable rise when he lifted the men's title at Royal Johannesburg & Kensington Golf Club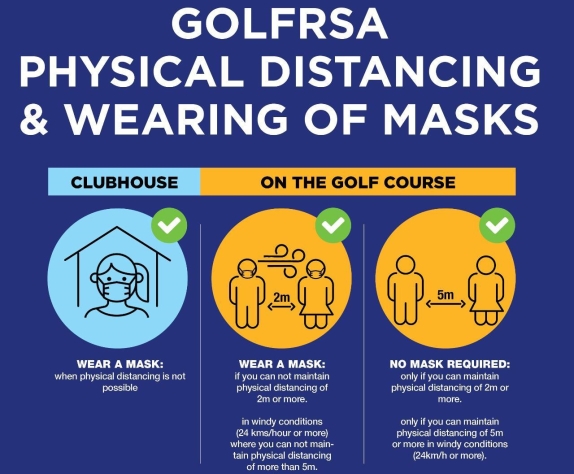 As the holiday season begins GolfRSA requests that extra special caution is taken to reduce the spread of Covid-19! Practice social distancing, sanitise and wear your mask. #safetyfirst #staysafe #behealthy #SaferFestiveSeason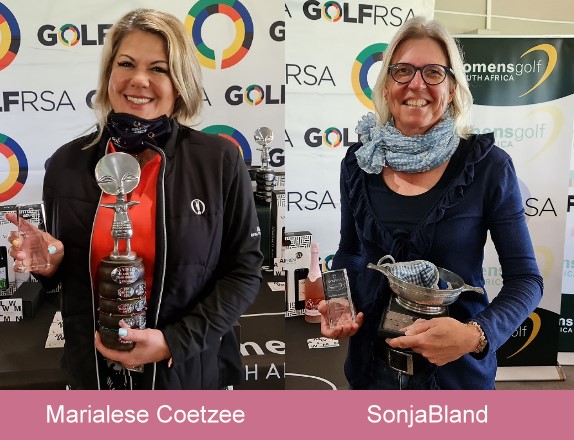 Congratulations to Marialese Coetzee for winning the C-Division and Sonja Bland with her third consecutive victory in the Senior Division at the 2020 SA Women's Mid-Amateur Championship. Our Southern Cape Ladies performed extremely well at this year's event and a full list of results is available on the GolfRSA website.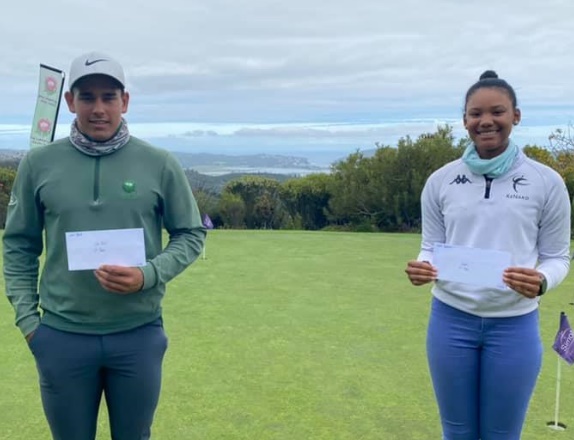 Congratulations to Calvin Maia and Sylken-Leigh November on winning the 2020 Simola Open Men's and Women's Division. Calvin shot a remarkable score of 65 (-7) under par for the Men's Division and Sylken with a great score of 72 for the Women's Division. Congratulations to all the Division Winners
Congratulations to Carey Dodds on winning the 2020 Kingswood Open Women's division. Carey shot a great score of 75 (+3) over Par in the women's division. Congratulations to all the division winners.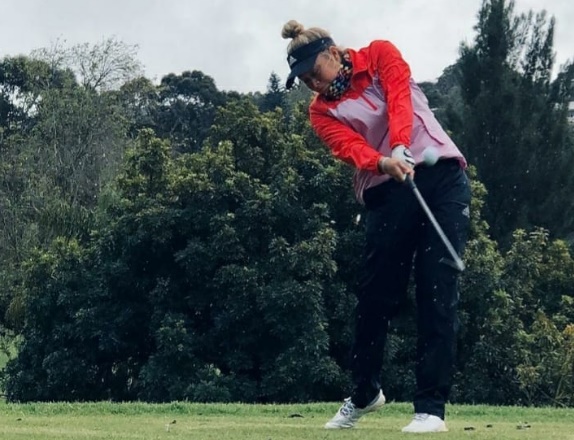 Congratulations to Lize-Mari Prinsloo on becoming the 2020 Oudtshoorn Open Women's champion!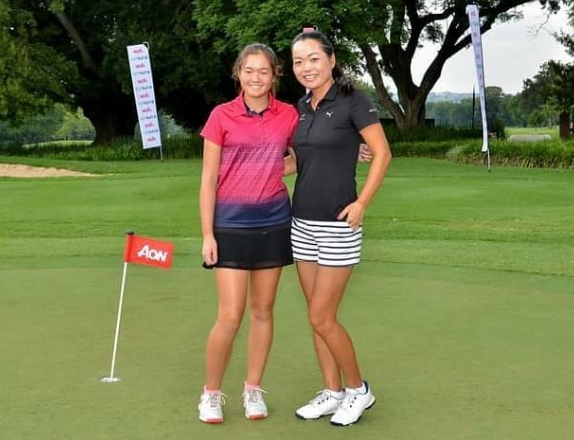 Congratulations to Jasmine Furstenburg for winning the 2020 Mossel Bay Open women's division! The wind and greens provided a tough challenge throughout the day and the players were tested on all levels of their game.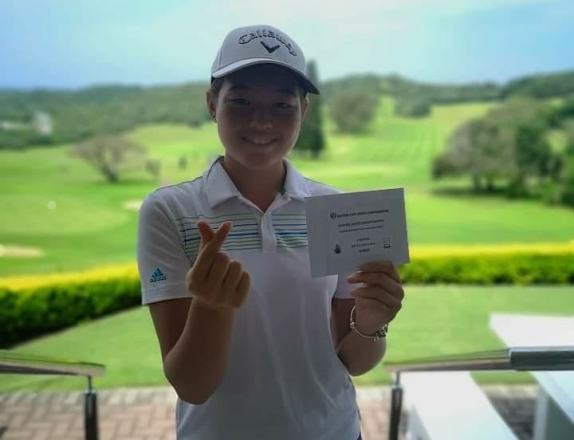 Congratulations to Jasmine Furstenberg on winning the Pinnacle Point Open women's division on a 73 Gross. We would like to thank all the players for respecting and following the Covid-19 guidelines during the event. We have a responsibility to keep each other safe!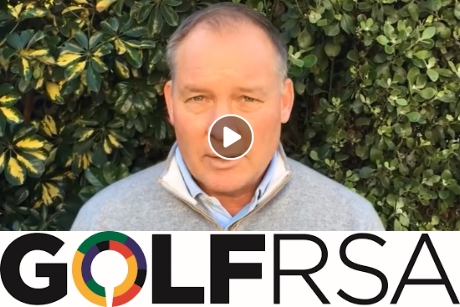 #GolfRSA NEWS📽️
CEO Grant Hepburn talks about the Golf RSA Help Fund & other initiatives to provide for caddies, casual workers & support staff in the golf industry who have been the hardest hit by the countrywide Covid-19 Pandemic.
#GolfRSAHelpfund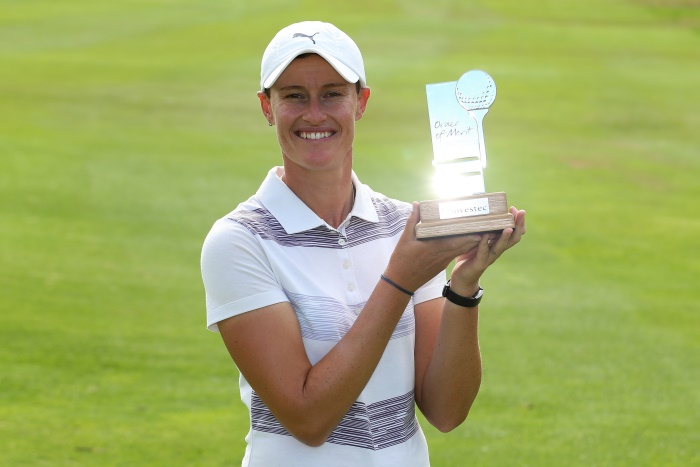 South Africa's Monique Smit recorded a career best finish on the LET when she holed a clutch putt for par at the last for a round of 71 to share second with Sweden's Emma Nilsson.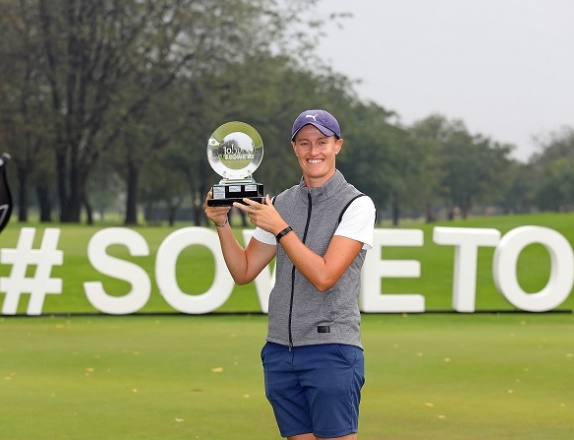 Monique Smit claimed an emotional fourth Sunshine Ladies Tour title at the Joburg Ladies Open, where she tapped in for par at the final hole to emerge from an enthralling finale with a one-shot victory. Read more...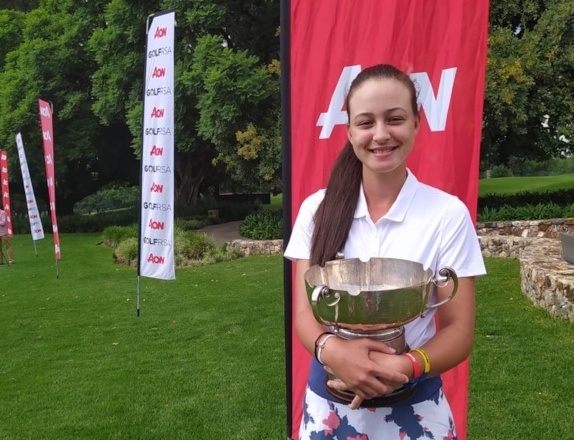 Well done to Chloe Malgas-Kelpin for her achievement at the AON SA Women's Matchplay Championship held at Royal Johannesburg & Kensington Golf Course, during February where Chloe was awarded Overall Best Nett.
Congratulations to Lize-Mari Prinsloo and partner Ian Pautz for winning the 2020 Southern Cape Mixed held at Oubaai Golf Club on Sunday the 23rd February.
Thank you for visiting SCGU Women's Golf division web site. We represent 26 affiliated clubs and 27 courses in the area. The Eden district stretches from Still Bay to Plettenberg Bay along the Garden Route and includes the Central Karoo District towns of Beaufort West, Ladismith, Prince Albert, Uniondale and Willowmore.

Southern Cape Women's Golf amalgamated with Southern Cape Golf Union in 2015 and is a division of SCGU.