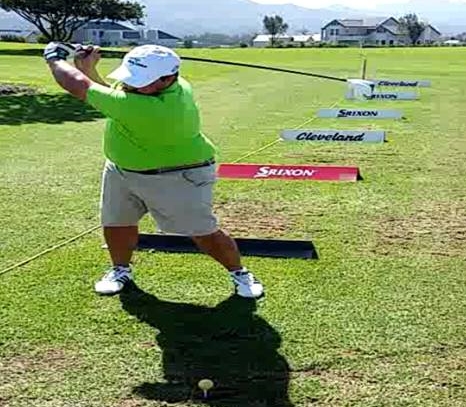 I played with Morne Els in the Simola Pro Am and was really happy with the way his golf is coming along. He made a lot of points and we won the team competition. He did battle a bit with the sloppy lies and our lesson at Kingswood covered just that. So I helped him with his setup and aiming on the different lies. Ball above feet and ball below feet. He is looking forward to his SA Disabled Open this month at Magalies Park close to the hartebeespoort dam.
I will see him for a range session and do a last on course 9 holes with him next week to prepare him for his big tournament.
With Carpe Diem I did two on course sessions. One at Kingswood working on putting as well as chipping. And we played at Glenwood mashie course. I want to report that there has been some improvement in the kid's short game and they can see if they focus a bit more when doing the short shots.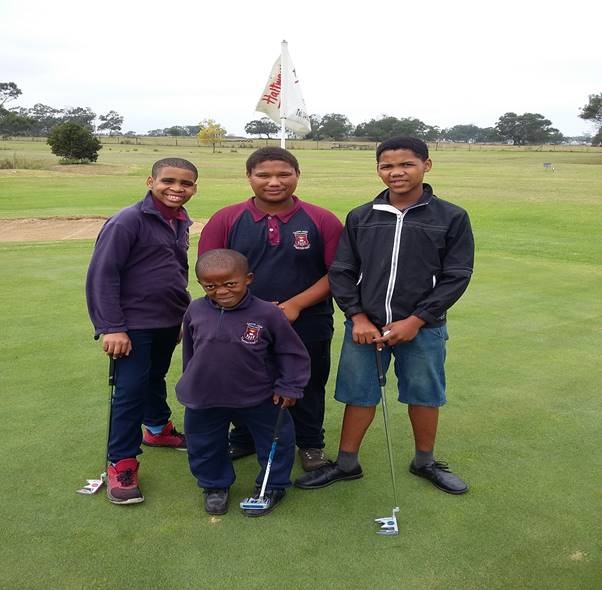 From Left : Alexander Afrika ; Julian Janzen ; Dillion Van Hansen ; Reeano Lammerts
At the school we did long game and I had a theme this month where we not trying to overpower the ball but to rather make better contact.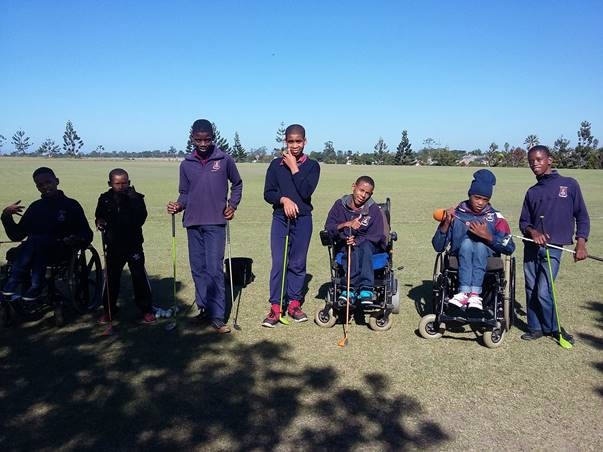 Thank you for the continued support from the union. And keep an eye out for Morne in the upcoming SA Open.
Kind Regards
Carlo Kok