Central Karoo District Open

Beaufort West Open

Senior Closed

Senior Closed

Heidelberg Open

SA AMATEUR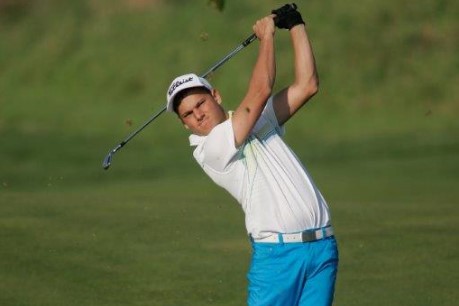 Carlo Heunis is the 2017 Central Karoo District Open Champion after beating Ivan Williams & Heinrich Frylinck in an 2 hole playoff to claim his first Open title. All 3 players were -1 in very tough conditions. Well done Carlo!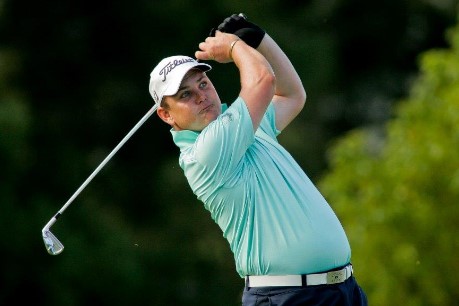 Nicholas Mitchell added yet another Open title to his name, when he won the 2017 Beaufort West Open in very dry and hot conditions. Well done Mitch!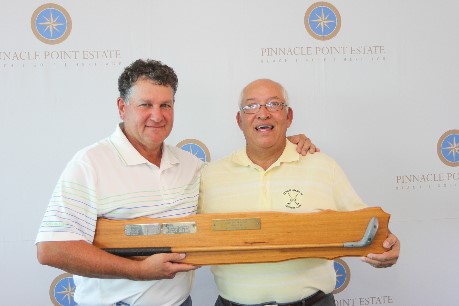 Leon Schutz (75 + 76) is the 2017 Southern Cape Senior Closed Champion. He beat Neil Abrahamse (74 + 77) in a playoff at Pinnacle Point to claim the title. Congratulations Leon!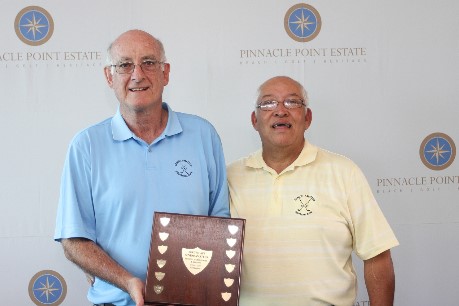 Andre du Preez (Left) claimed the B-Division title at the 2017 Southern Cape Senior Closed. Andre had two rounds of 34 Stableford points each.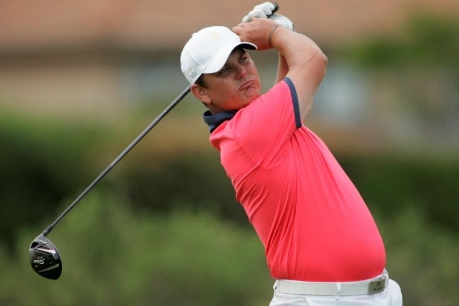 The inaugural Heidelberg Open was won by IPT Captain, Nicholas Mitchell. Nicholas finished the Open on 5 under par, three shots clear of Andre Nel & JP van der Watt.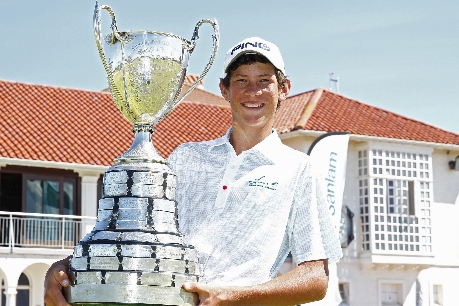 Christo Lamprecht produced a career-defining performance at Humewood Golf Club to become the youngest Sanlam South African Amateur champion in the 110 year history of premier international championship when he defeated fellow George golfer Caylum Boon 7 & 6 in the 36-final. Well done Christo, we are all very proud of you!
ASSOCIATED UNION PARTNER offering GOLF TOURS / ACCOMMODATION / TEAM CAMPS

Golf In Heaven will be offering golf tours and accommodation packages through their associated union partner, Southern Cape Golf Union. They will act as a service provider to all our affiliated clubs in the Southern Cape. Golf In Heaven is well equipped to handle all the daily accommodation and golf tour requests. They also specialize in team camps, and will have accommodation packages for the numerous tournaments we annually host in the Garden Route. For more information please visit www.golfinheaven.co.za

The Southern Cape Golf Union represents 26 affiliated clubs and approximately 7200 registered male and female golfers. The clubs are situated in the picturesque Garden Route and southern parts of the Karoo.
We pride ourselves in producing players of integrity and quality who uphold the good name of Southern Cape golf both on and off the course. The office of SCGU is situated in the grounds of the magnificent George Golf Club, Langenhoven Road, George.