Southern Cape Foursomes

Mossel Bay Open

Southern Cape Open

Pinnacle Point Senior Open

Super League

Oubaai Senior Open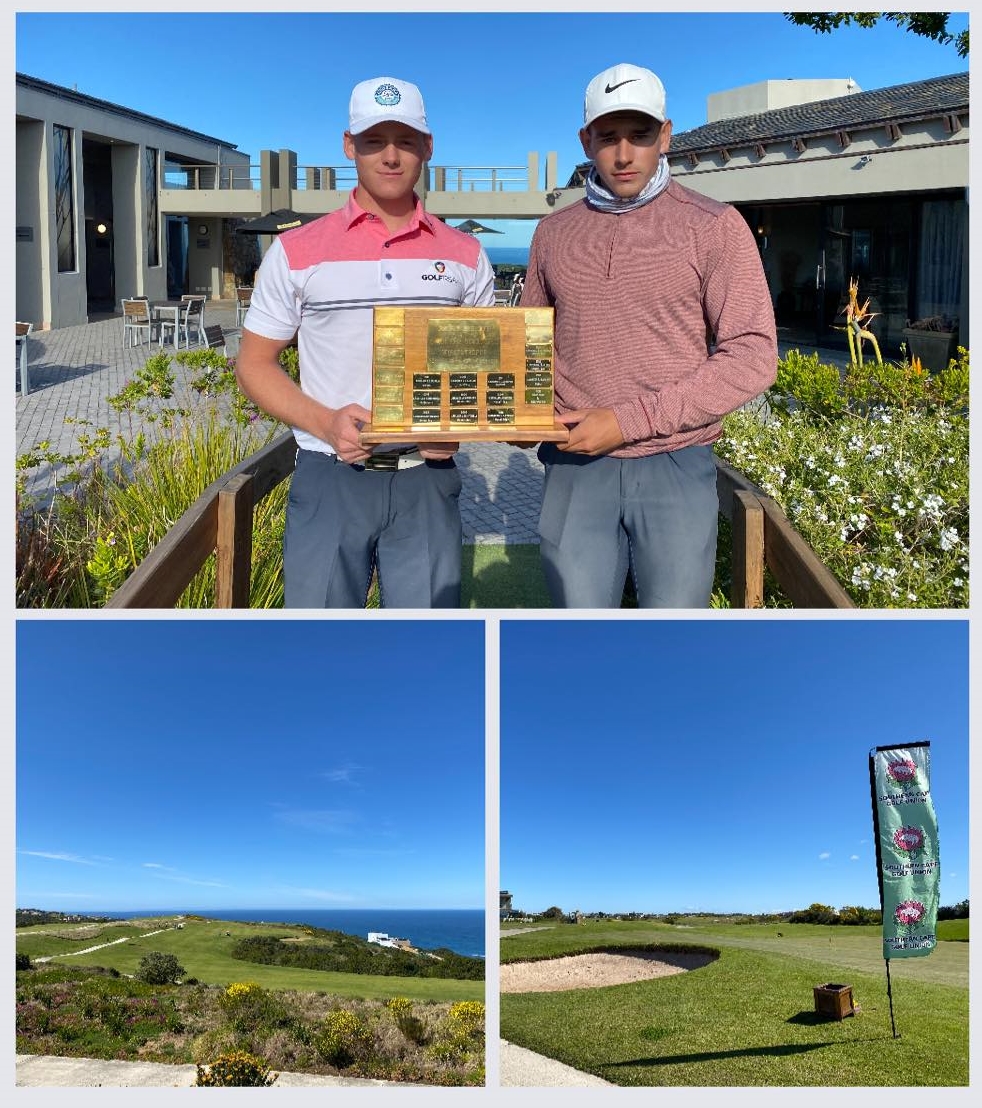 2021 Southern Cape Foursomes Championship Winners
A-Division:
1st- Calvin Maia & Dylan Melville 138 (-6) under par.
B-Division:
1st- Dirk Els & Ross Els 158 (+14) Counted-In.
Womens Division:
1st- Lili Furstenburg & Jasmine Furstenburg
Congratulations to all division winners.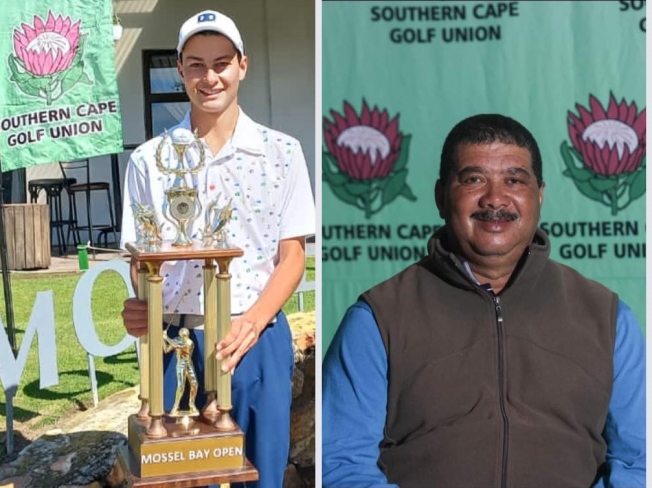 Congratulations to 2021 Mossel Bay Open Champion Dandre De Villiers on a great score of 69 (-3) under par.
Another congratulations to Kelvin Muller who also was our B-Division Winner.
Thank you to all the players that participated and followed the current covid-19 regulations.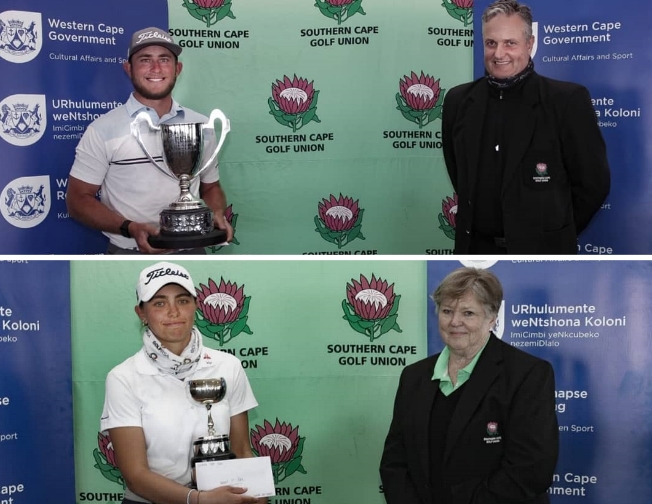 2021 Southern Cape Open Champions!!!
Men's division winner, Christiaan Burke on 11 under par 205.
Women's division winner, Isabella van Rooyen on 8 over par 224.
We would like to thank all players for supporting this year's event and adhering to the strict Covid-19 guidelines.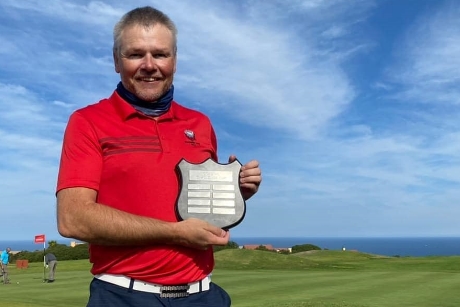 Congratulations to the "original" Justin Thomas on winning the 2021 Pinnacle Point Senior Open in some very windy conditions! Piet Swanepoel also claimed the B-Division title on a score of 35 points. Thank you to Pinnacle Point Golf Estate for hosting our seniors today!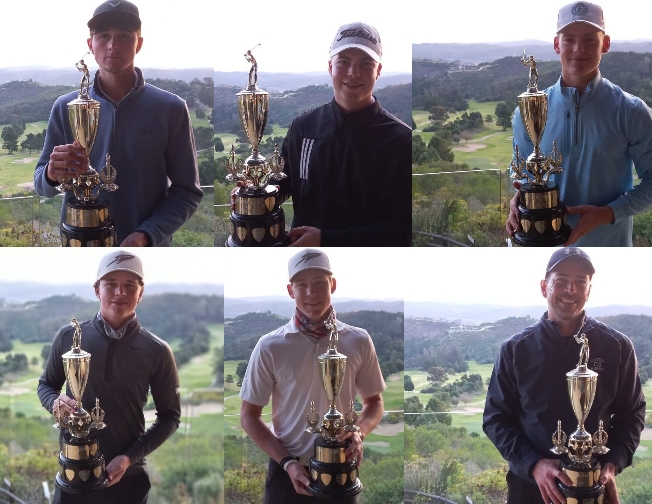 The 2021 Super League Champions!
Congratulations to team Oubaai on winning the 2021 Super League at Simola Golf & Country Estate! Thank you to all the players for adhering to the strict Covid-19 guidelines.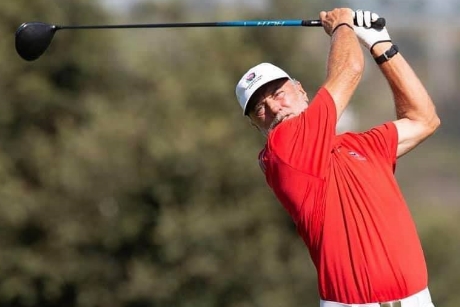 Congratulations to Doug Griffin on winning the 2021 Oubaai Senior Open on a great score of 70 (-2 under par).
Well done to all the divisional winners.
UNION DISCOUNT PARTNER PROGRAM


The Southern Cape Golf Union represents 25 affiliated clubs, 26 golf courses and approximately 7200 registered male and female golfers. The clubs are situated in the picturesque Garden Route and southern parts of the Karoo.
We pride ourselves in producing players of integrity and quality who uphold the good name of Southern Cape golf both on and off the course. The office of SCGU is situated in the grounds of the magnificent George Golf Club, Langenhoven Road, George.