Super League

Oubaai Senior Open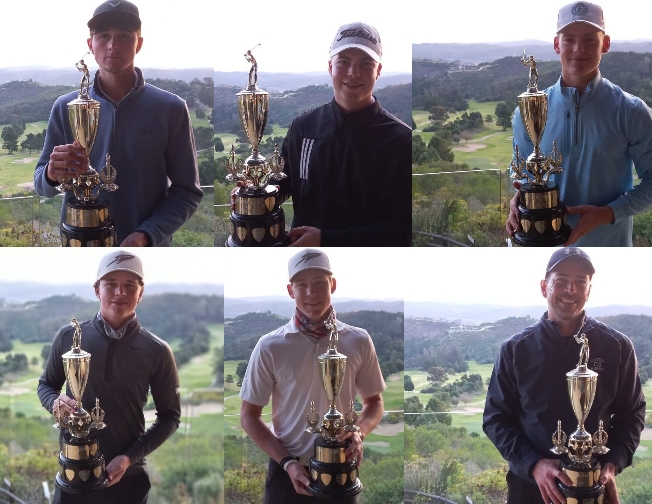 The 2021 Super League Champions!
Congratulations to team Oubaai on winning the 2021 Super League at Simola Golf & Country Estate! Thank you to all the players for adhering to the strict Covid-19 guidelines.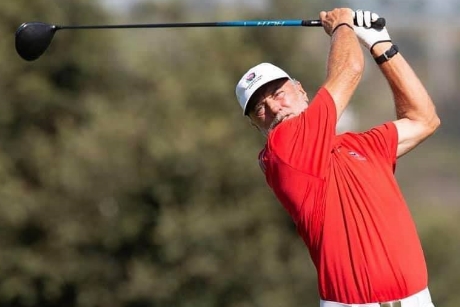 Congratulations to Doug Griffin on winning the 2021 Oubaai Senior Open on a great score of 70 (-2 under par).
Well done to all the divisional winners.
UNION DISCOUNT PARTNER PROGRAM


The Southern Cape Golf Union represents 25 affiliated clubs, 26 golf courses and approximately 7200 registered male and female golfers. The clubs are situated in the picturesque Garden Route and southern parts of the Karoo.
We pride ourselves in producing players of integrity and quality who uphold the good name of Southern Cape golf both on and off the course. The office of SCGU is situated in the grounds of the magnificent George Golf Club, Langenhoven Road, George.