Slideshow Archive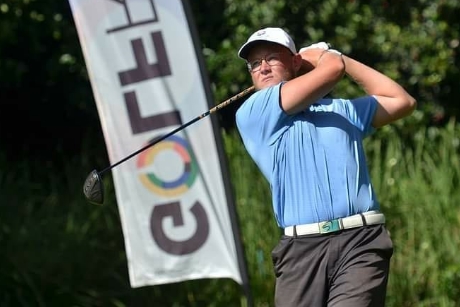 Congratulations to Ulrich Steinhobel who won the most improved player of the 2020/2021 season. Some of his top highlights are:
1st - Plettenberg Bay Open
1st - Pezula Open
1st - Knysna Junior Open
2nd - Pinnacle Point Junior Open
2nd - Bridgefund Junior Series - Oubaai
Ulrich also maintained a 72.2 stroke average in his last five tournaments.
We look forward to seeing you grow!!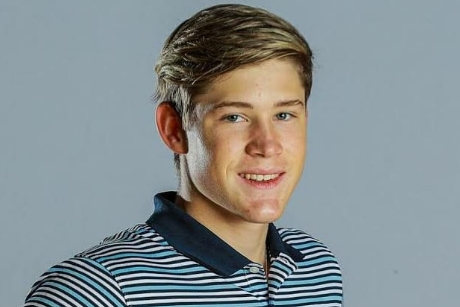 Congratulations to Barend Botha on winning the 2021 Southern Cape Closed on a fantastic score of 67 (5 under par). Barend won a three way playoff against Calvin Maia and Riaan Kirsten. It was great to see all our Southern Cape players on holiday from the United States participating in our final game of the year.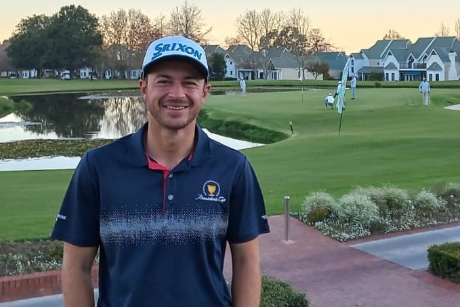 Congratulations to Aran Sinclair from Belville Golf Club on winning the 2021 Fancourt Open on a fantastic score of four under par (68). Aran made an eagle on the last hole to win the tournament by one shot! We would like to thank all players for participating in this year's Fancourt Open and for adhering to our Covid-19 protocols.