Slideshow Archive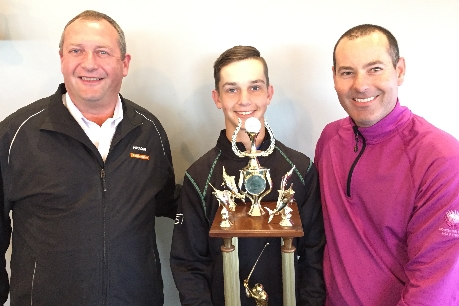 Congratulations to Ivan Verster on winning the Mossel Bay Open on scores 77, 69.
(Photo from left: Graeme Viljoen, Ivan Verster, Carlo Kok)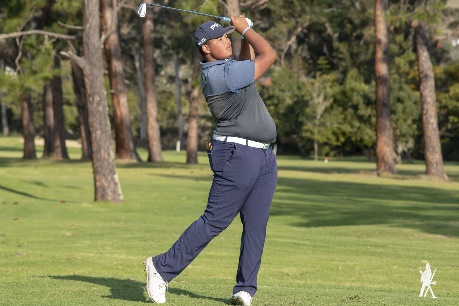 Mossel Bay Junior prodigy, Jordan Duminy in action at the 2019 Southern Cape Open.  He had rounds of 67, 70, 65 & 68 = 270 (-18) an-route to the 2019 title.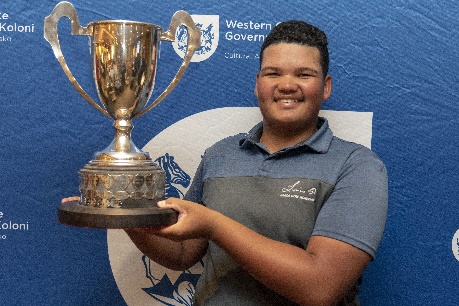 Jordan Duminy claimed the 2019 Southern Cape Open title, his first National Order of Merit counting event, when he beat Christo Lamprecht Jnr in a playoff at Knysna Golf Club.  Both players finished on a superb -18 after 72 holes.  Great golf guys, and well done Jordan.