Slideshow Archive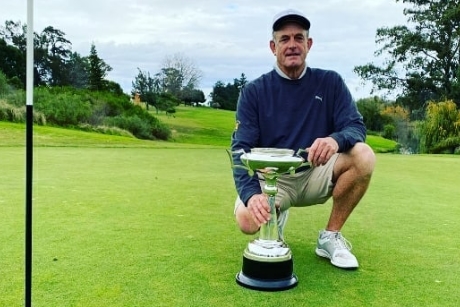 Greg Gleeson from Central Gauteng beat Cameron Johnston from Western Province Golf, on the first playoff hole. Congratulations to Greg on becoming the 2021 Southern Cape Senior Open Champion! Thank you to George Golf Club, Department of Cultural Affairs and Sport and all the players for making this event possible!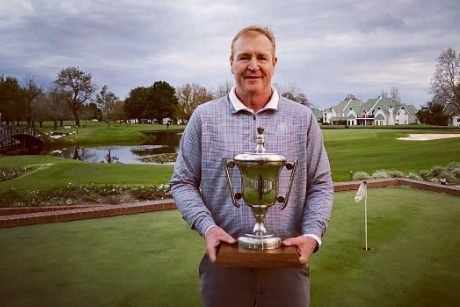 Congratulations to Southern Cape golfer Henk Geldenhuys, on becoming the 2021 Fancourt Senior Open Champion! Henk made an eight footer on the last hole to avoid a playoff with Boland golfer, André van Dyk. Thank you to all the players for participating in the 2021 Fancourt Senior Open.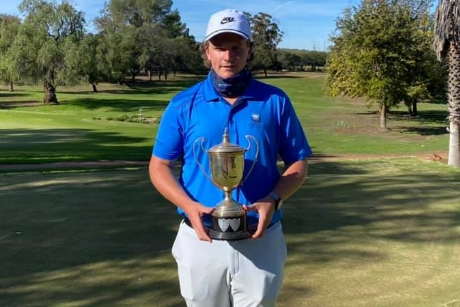 Congratulations to Damian Osner on winning the 2021 Oudtshoorn Open on a fantastic Score of 67 (-5 under par). Ivan and Damian battled it out on the course until the very last hole. Damian nudged ahead of Ivan to claim the 2021 Oudtshoorn Open trophy. Well done to all the players that participated in the 2021 Oudtshoorn Open.