Slideshow Archive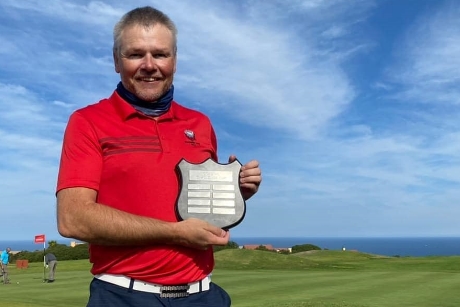 Congratulations to the "original" Justin Thomas on winning the 2021 Pinnacle Point Senior Open in some very windy conditions! Piet Swanepoel also claimed the B-Division title on a score of 35 points. Thank you to Pinnacle Point Golf Estate for hosting our seniors today!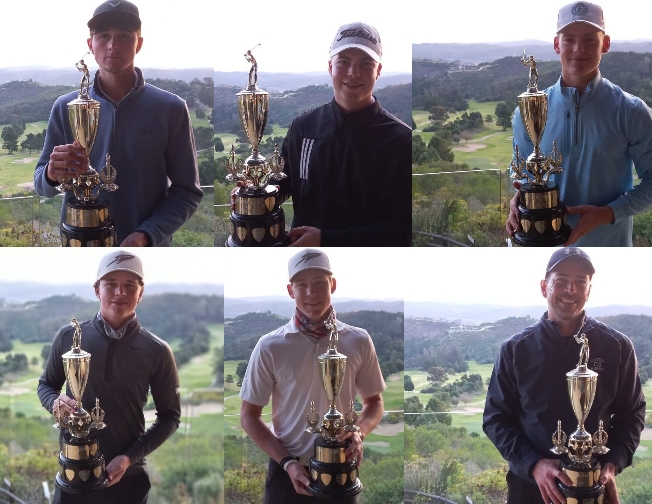 The 2021 Super League Champions!
Congratulations to team Oubaai on winning the 2021 Super League at Simola Golf & Country Estate! Thank you to all the players for adhering to the strict Covid-19 guidelines.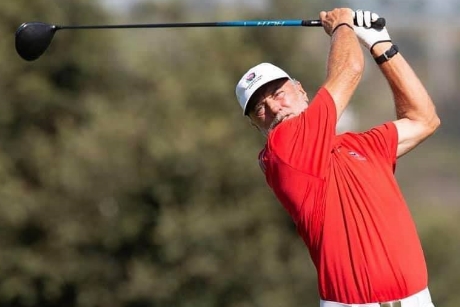 Congratulations to Doug Griffin on winning the 2021 Oubaai Senior Open on a great score of 70 (-2 under par).
Well done to all the divisional winners.