Slideshow Archive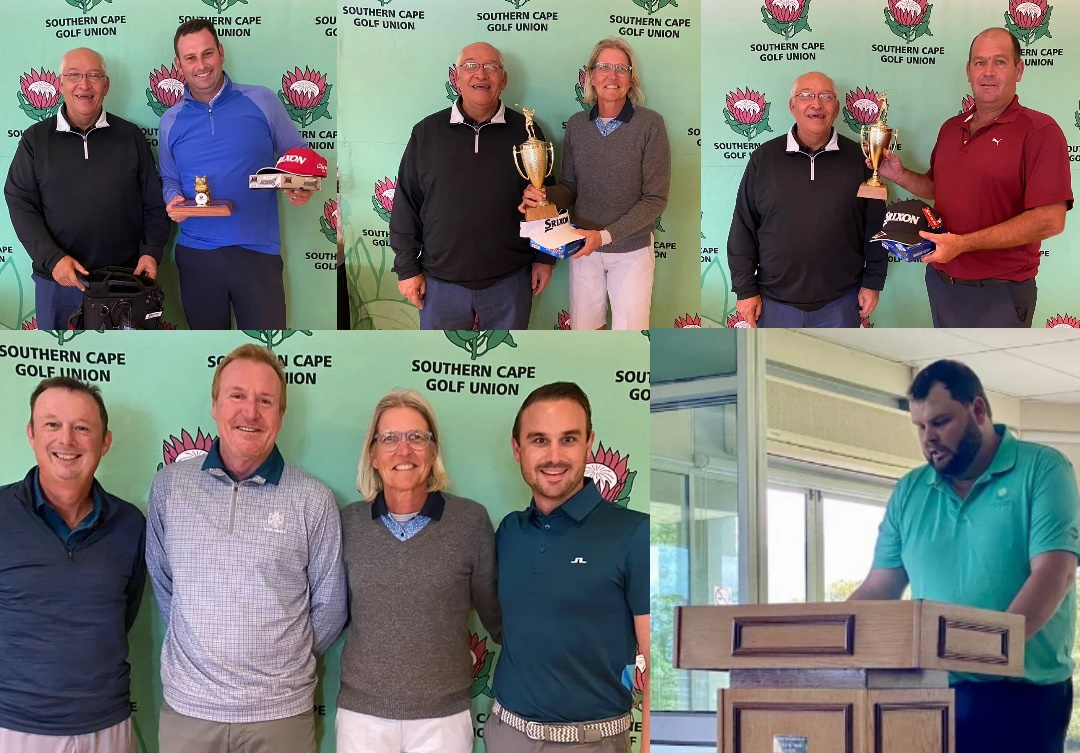 What a great day out on the golf course!
Today we had the privilege of hosting our first ever DOG (Director of Golf) Challenge! Our Club Managers, Men's Captains and Ladies Captains attended this new annual event. The winners are as follows:
2022 Club Manager of the Year
Quintin Byleveldt - Pinnacle Point Estate
2022 Men's Captain of the Year
Karools Janse van Rensburg - Albertinia Golf Club
2022 Ladies Captain of the Year
Sonja Bland - The Links at Fancourt
2022 Club of the Year
The Links at Fancourt
A massive thank you to George Golf Club for hosting us today and also the event partners and sponsors Banzoflash and Srixon Golf SA!
We are stronger together!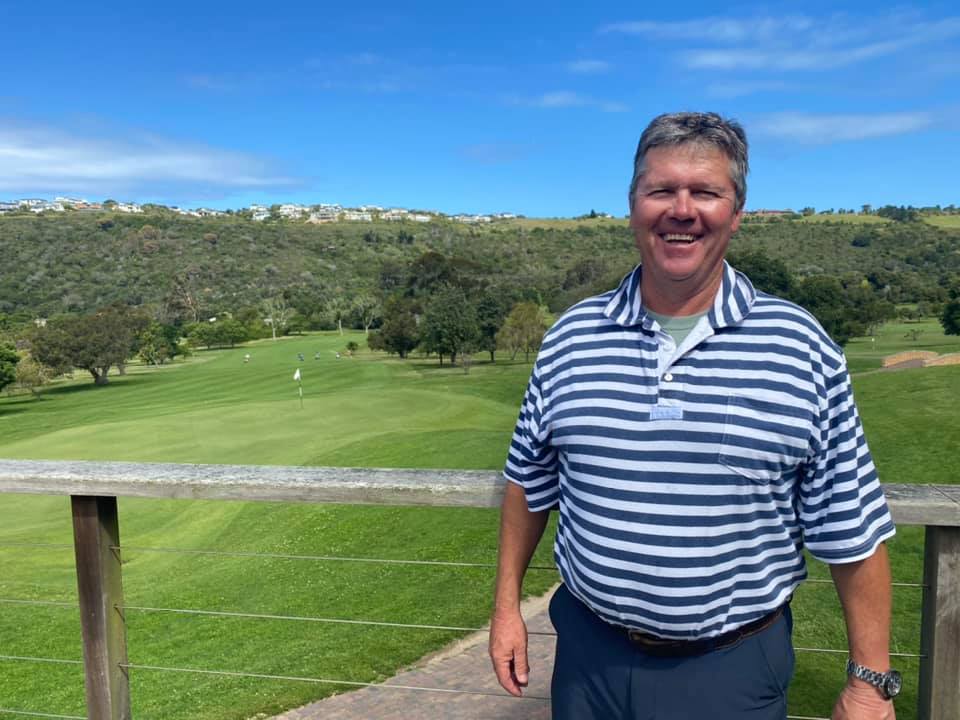 Congratulations to the following winners of the 2022 Stilbaai Senior Open.
A-Division:
1st- Deon De Villiers (-1)
2nd- David De Villiers (+1)
Tied 3rd- Solly Rautenbach & Greg Heuer (+3)
B-Division:
1st- Clive Kaptein (42 P)
Tied 2nd- Piet Swanepoel & Ockie Horowitz (38P)
C-Division:
1st- Lee Lippiatt (39P)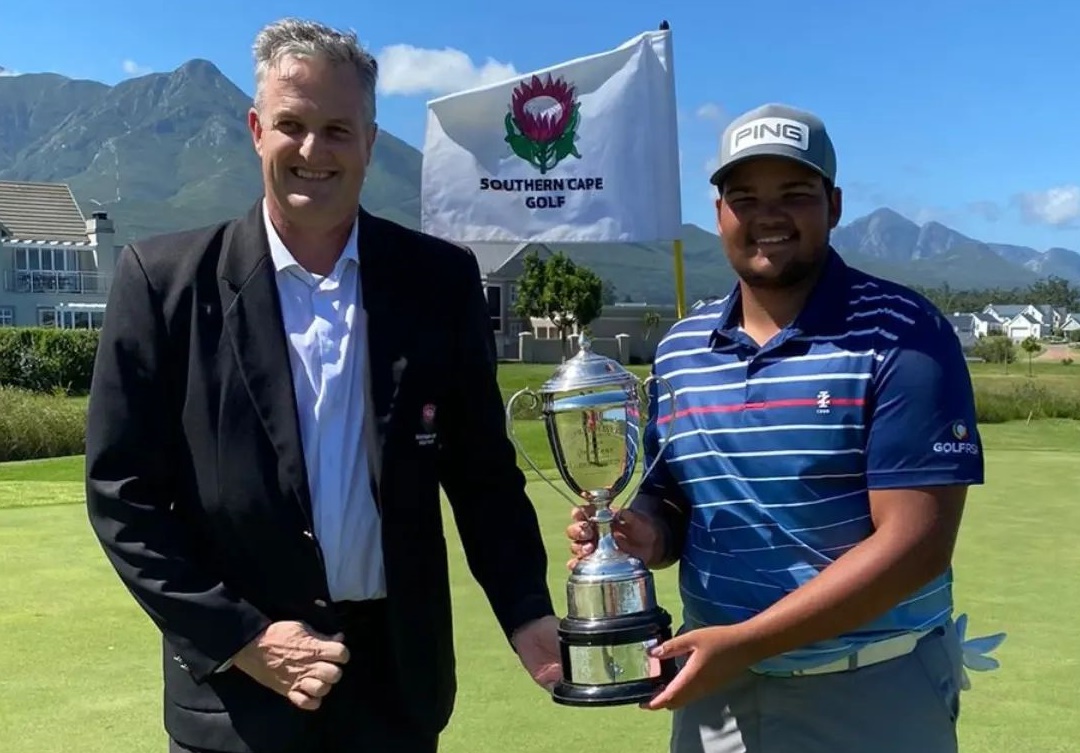 2022 Cape Province Open Champion!
Jordan Duminy seals the deal on the final day of the Cape Province Open at Kingswood Golf Estate. With rounds of 65, 67 and 68 to finish 16 under par - 6 shots clear of SA number 1 Christiaan Maas. Thank you to the Department of Cultural Affairs and Sport for supporting this event.